Unicorn Projects provide care services for people with learning difficulties and associated mental health problems. Our services are provided at a residential care home and a Day care centre based in central Croydon, Surrey.
A member of the British Institute for Learning Disabilities (BILD), Unicorn Projects supports service users to exercise choice and integrate into the community. We have an emphasis upon managing challenging behaviour, encouraging social inclusion, building relationships and developing everyday living skills. Read More >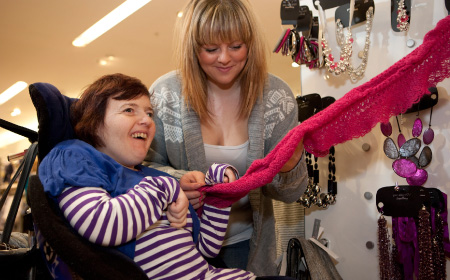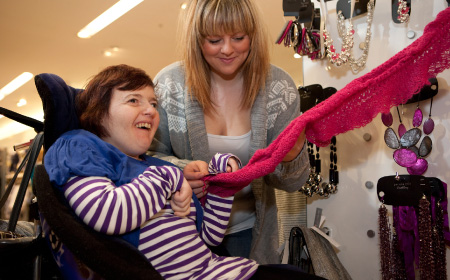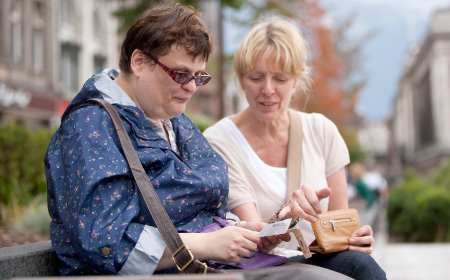 All of our care staff are trained to high standards so that we can provide the best possible support to our service users.
Unicorn House
Unicorn House is a home for adults with learning disabilities and associated mental health problems. The home has twelve single rooms and is a homely residential environment. We take a holistic "whole" approach to care.
Action Zone
Our day care centre "Action Zone" is based in central Croydon. We provide a variety of activities for all of our learning disability service users that attend from various care homes in and around the Croydon area.